Helid S.r.l., located in Emilia Romagna (known for its know-how regarding the construction of machine tools, equipment and components for the handling of goods) is a family manufacturing company which, with CNC machines, operates in precision mechanics
Since our establishment, we have had to deal with globalist politics and economics: the leitmotif has never been "grow quickly and at any cost", but "investigate the targets and try to be a protagonist in the production of equipment and components"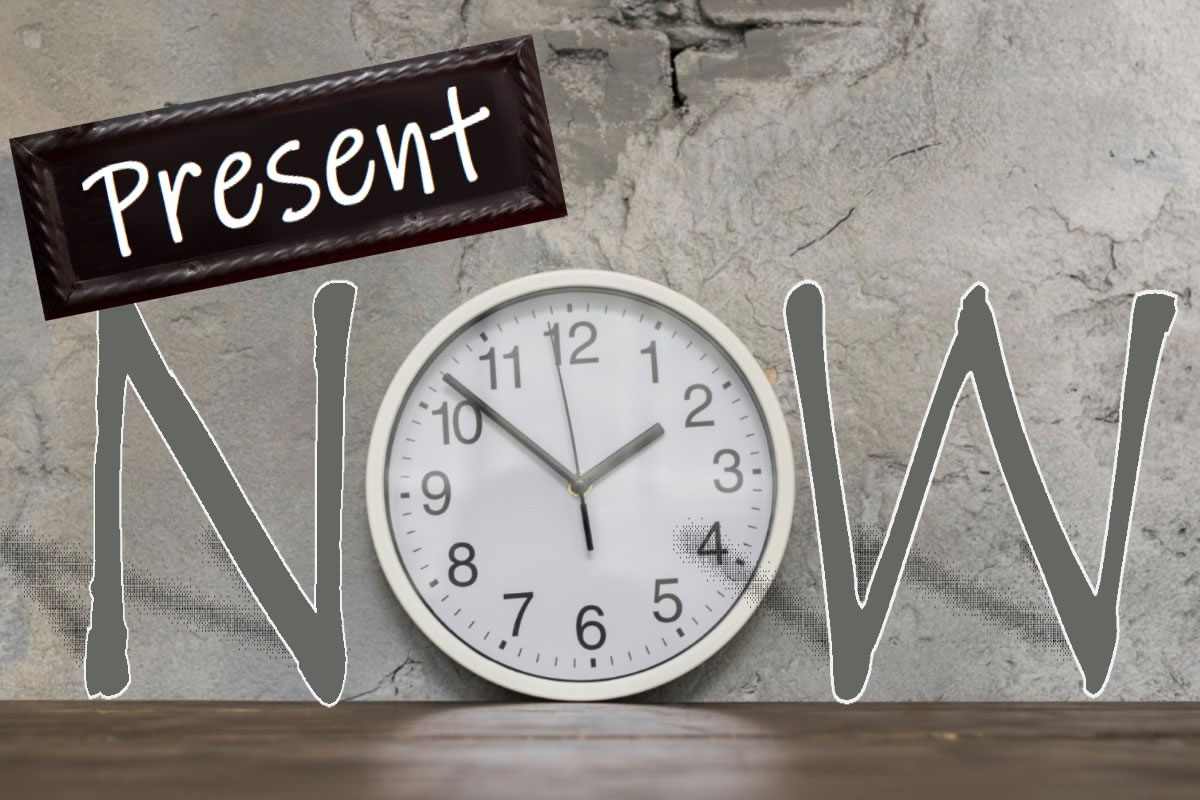 Helid's current state is the result of a process that demonstrates the ability to:
Put yourself at the service of discovering and conquering a market space, even if it is a niche one

Redesign itself and participate in the redesign of the reality in which it is inserted
ANCHORS for fleyer and roller CHAINS, BLOCKS, PULLEYS
These important components for transmission machines, conveyor rollers, forklifts can be made to Helid designs or to specific customer specifications for HANDLING machine OEMs
HOOKS, TWIST LOCKS and ACCESSORIES (bushings, levers, nuts etc.): equipment for cranes, spreaders and port trucks for lifting containers.
The twist lock is the most worn component in lifting operations and therefore must be replaced according to the maximum recommended working hours, which HELID reports in the technical dossier drawn up according to UNI EN ISO directives
SPECIAL MECHANICAL SPARE PARTS for users of means of transport and PORT AND INTERMODAL EQUIPMENT and for MAINTENANCE, REVAMPING and RETROFIT companies
TECHNOLOGICAL PROGRESS: computerization and application of technologies to production processes to improve products, reduce production costs and create new market segments in which to operate. Helid's entire production cycle is Industry 4.0 and allows fast, flexible and controlled management of production
SUSTAINABLE DEVELOPMENT MODEL based on the use of renewable energy, energy efficiency, recycling and waste reduction: currently Helid, through its solar panels, has a production capacity of 65 kWh
STAFF MOTIVATION AND INVOLVEMENT for greater company qualification
COLLABORATION WITH OTHER COMPANIES for synergies and partnerships
Components and equipment at COMPETITIVE PRICES and QUALITY: the timely application of ISO 9001 standards in production allows us to guarantee marking, identification, traceability and correspondence of the product supplied with the documentation issued.
Link to QUALITY page

SPECIAL PRODUCTION carried out to order also for medium/small series, adapting to the materials and heat and/or surface treatments requested by customers
Use of PRINTED MATERIALS for repetitive types of products, in order to reduce production times
PDESIGN of equipment and components for machines for handling special materials
COLLABORATION WITH OTHER COMPANIES for synergies and partnerships
Mechanical devices for telescopic arms on various vehicles for operations in construction, agriculture, logistics, special situations
Certified equipment compliant with the major brands for handling containerized goods
Standard and special iron articles for third parties for handling and industrial machinery
Lifting spare parts, in particular twist locks and accessories, for cranes, reach stackers and container transport vehicles
Mechanical processing based on the customer's drawing or sample
Spreader maintenance and repair assistance.
"Spreader" is the name given to lifting devices that grab containers from above. 40 inductive sensors control the fully automatic grip. These telescopic frames can be set according to different container lengths; hence the name "spreader" (from the English "spread", which means "to spread"). They are used on the ship's deck cranes, but also on stacker cranes.
On each corner of the spreader there is a pin which engages in the upper anchoring systems of the container and which is then rotated 90 degrees (the "twistlocks" produced by Helid): in this way, the container is blocked to the lifting frame and can be lifted safely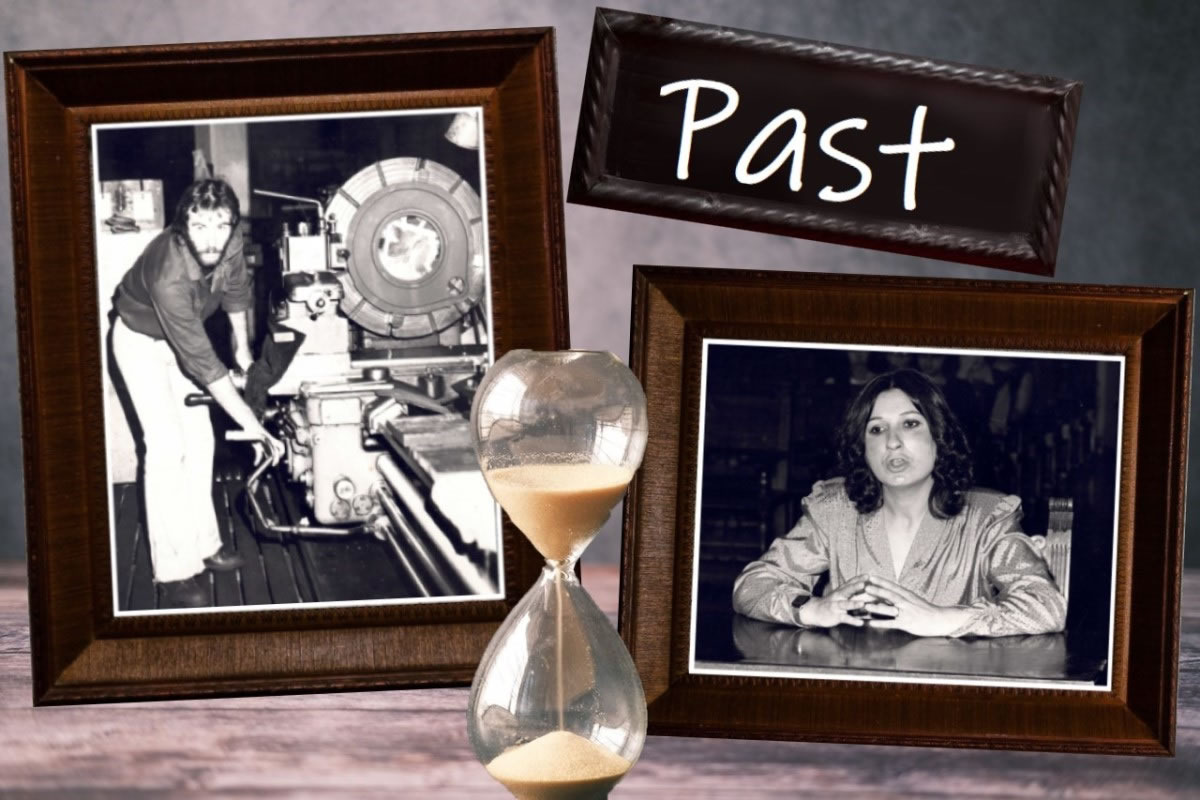 THE BEGINNING
Giovanna Quattrini, lawyer, and Franco Merlini, turner programmer, founded Helid srl and began the third-party turning business in the bearing sector for customers from Piacenza
1995
THE FIRST TWIST LOCKS
With the purchase of the first cutter, Helid expands its offering and begins producing twist locks based on customer designs
1997
THE FIRST CHAIN ANCHORS
New customers (outside the Piacenza area) begin to request Helid to supply chain tensioners
1998
NEW HEADQUARTER
Helid buys the warehouse and moves to the current production site
2006
INTERNATIONALIZATION
Helid's commercial strength pushes it beyond the border, conquering its first international customer and expanding the production of twist locks
2010
SOLAR PANELS
Helid invests in the installation of solar panels to be able to produce 20 kWh of alternative energy
2011
DESIGN
The introduction of CAD/CAM software allows Helid to create its first projects and bring them to the table
2015
EXTENSION
With the purchase of a second warehouse (used as a warehouse and preparation of material for production/shipment) Helid doubles the size of its production site and, by also equipping the new warehouse with solar panels, triples its energy production capacity
2019
ISO CERTIFICATION
The strengthening of Helid's quality office allows it to obtain ISO 9001-2015 certification
2020
INDUSTRY 4.0
Helid's entire production process is computerized according to the Industry 4.0 standard
2021
CE CONFORMITY
In compliance with the Machinery Directive 2006/42/EC Helid begins to mark its twist locks CE and produce the relevant declaration of conformity
2022
WEB SITE
Helid puts its new website online with the aim of expanding its web visibility and giving its customers immediate feedback
2023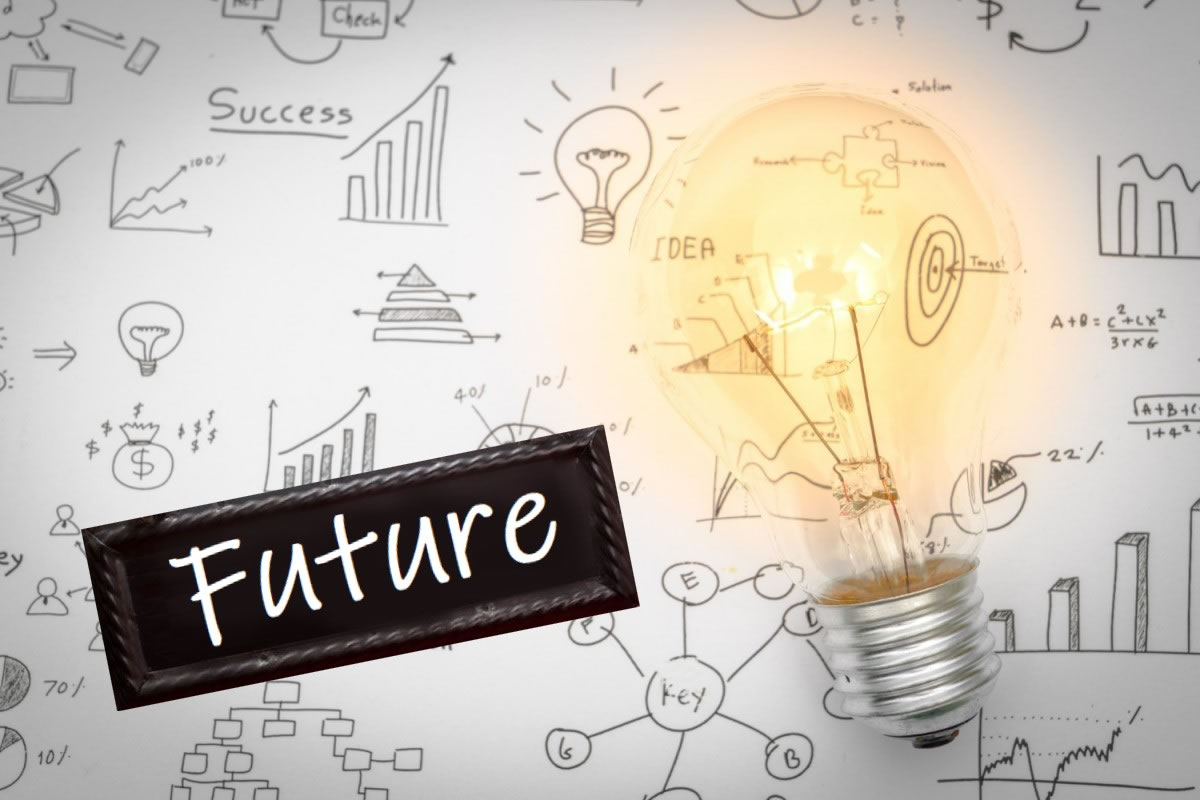 Development of EXTRACEE PRESENCE for spare parts for containerized goods handling equipment, consolidating relationships with customers (partners) in areas of North Africa, the Middle East and South America
The focus is on a mix of factors (both production and communication) to increase presence in non-EU markets. This decision is based on the continued decrease in European GDP and stagnant demand at an international level.
Since competition from emerging countries is strong regarding prices, Helid can compete on quality, supply even of small batches, fast delivery.
As regards relationships, one of Helid's strong points is to maintain a traditional and human relationship by trying to understand the needs of the interlocutor and the reality that surrounds him

SPREADERS: development of MAINTENANCE, ASSISTANCE and supply of spare parts for lifting equipment and components
On 27 April 2023, the new (fourth) edition of EN ISO 13849-1:2023 came into force.
The standard deals with the reliability of machine safety systems and (since 2010) has replaced EN 954-1.
The field of application of EN 13489-1 is linked to the parts of the control systems related to safety or Safety Related Parts of Control System (SRP/CS).
The application of the new standard requires a greater investment in the maintenance and quality of the components and Helid believes it can live up to the new standards.
INVESTMENTS in advanced EQUIPMENT for QUALITY CONTROL and in NEW CERTIFICATIONS for suitability to present itself in new market niches.
Helid involves the purchase of a measuring machine which, equipped with a rotating head and continuous scanning sensor, allows the measurement of all the geometric and dimensional characteristics of any mechanical component, regardless of their position: particularly suitable for complex measurements that require high accuracy, it will allow
Perform single or serial measurements, in a single placement and at high speeds

Carry out checks and tests of mechanical components to evaluate the conformity of the product with respect to the drawing specifications and customer requests.

Issue a dimensional certificate which certifies the characteristics of the component.

The measurement and control process will take place on sampling or on the entire production, depending on the needs indicated by the customer during the order phase. However, if there are no particular provisions on the part of the customer, quality control will be carried out using strict internal procedures.